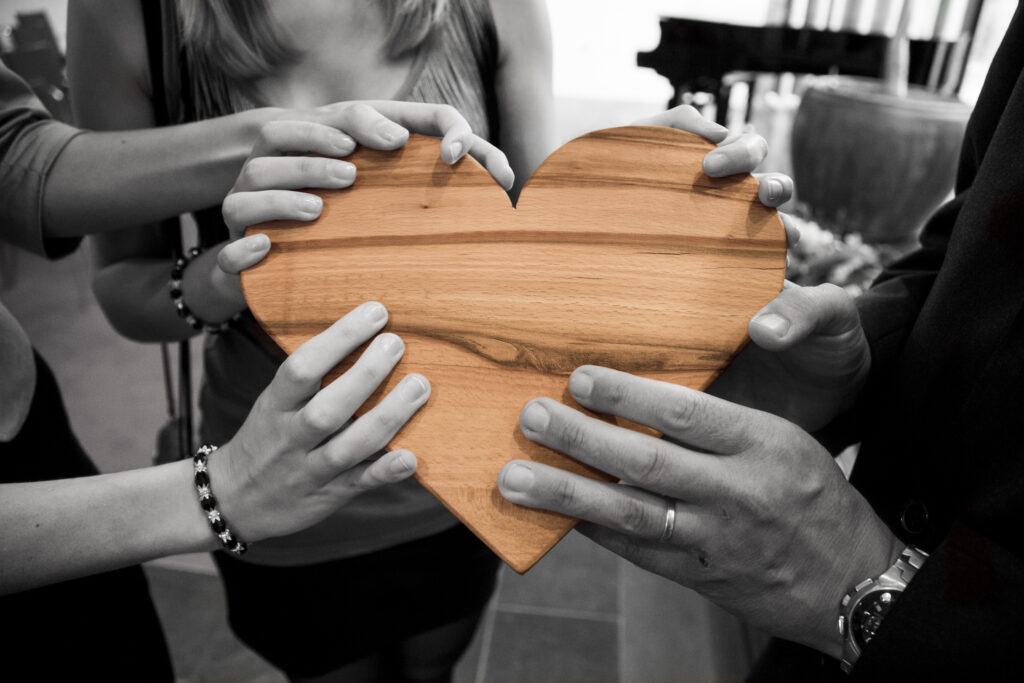 As part of OMA's 2020 Communications initiatives, we want to hear from and celebrate our mediation community.  Consider being profiled on OMA's Facebook page and our Blog!  It will give your colleagues an opportunity to find out what you're doing, who you're doing it with, and any successes and stories you'd be willing to share.
We plan on highlighting individual practitioners, mediation volunteers, and mediation organizations. We want to know what makes "you," you and how you navigate in the world of mediation.
If you would like to be profiled (or there's someone you think we should know about), drop us an email at [email protected] and we will send you our profile template to complete. We won't profile anyone without their consent! Don't be shy, be shiny and let us highlight you.