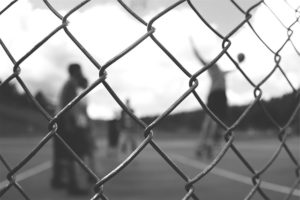 Neighborhood Mediation or Dispute Resolution Centers offer services in many Oregon counties. While these programs typically have paid staff to manage the program, volunteer mediators conduct the majority of the mediation work. These volunteers receive training and supervision before handling cases independently. Some programs charge the public a small fee for their services. The Oregon Office of Community Dispute Resolution maintains a current list of all such community mediation programs in Oregon, organized by region. Click Here to visit the OOCDR site for local centers.
If you are looking for mediation services, you might consider reviewing our suggestions for finding and choosing a mediator. There is information within the guide that will help you select a mediator or a CDRC.
If you are a mediator looking for an opportunity to serve your community and develop experience, consider contacting your local CDRC for volunteer opportunities! These centers are at the heart of developing and supporting skilled mediators across the state.