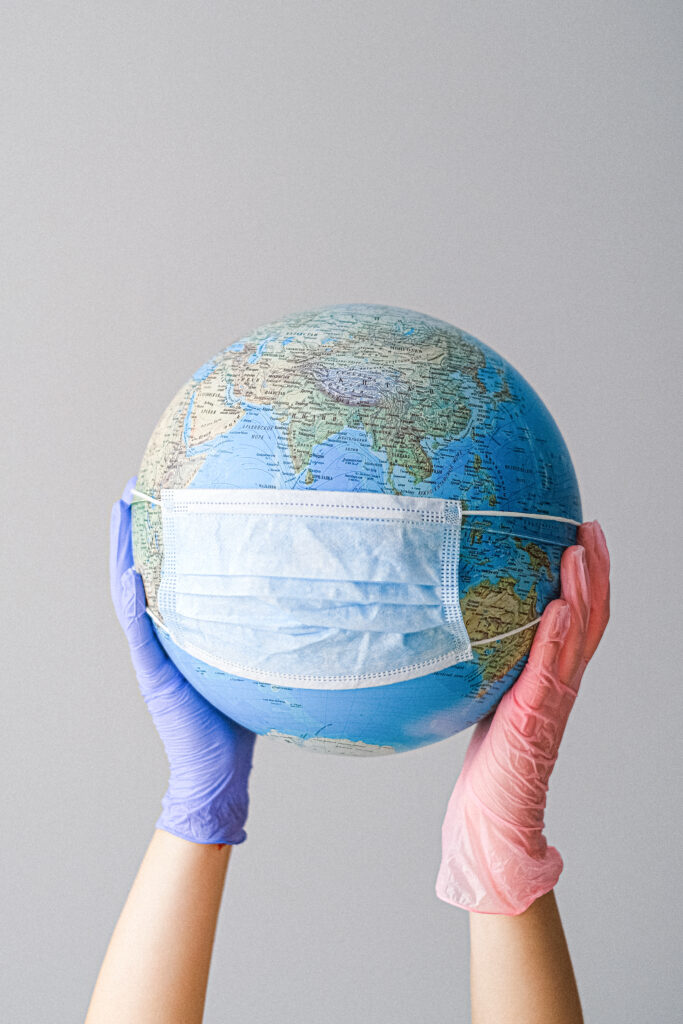 OMA issued the following Public Service Announcement to Oregonians:
As the pandemic continues to make life difficult around the world, personal and business relationships are being tested. Conflict is a natural result. Left unattended, conflict can adversely affect relationships well beyond the current public health crisis.
Many conflict management professionals across Oregon have adapted their practices to offer their services online or in a safe environment during this period of physical distancing. Confidential mediation, conflict coaching and facilitation services are now available online to assist with issues related to housing, landlord-tenant disputes, family relationships, consumer-merchant conflict, and more. Many of these services are being offered by Community Dispute Resolution Centers at little, or no cost.
A list of service providers in your area can be found at https://ormediation.org/community-dispute-resolution-centers/, or by calling the Oregon Mediation Association at 503-872-9775.
OMA's Mediator Directory is also listed here: https://ormediation.z2systems.com/np/clients/ormediation/publicaccess/membershipDirectory.do?md=1