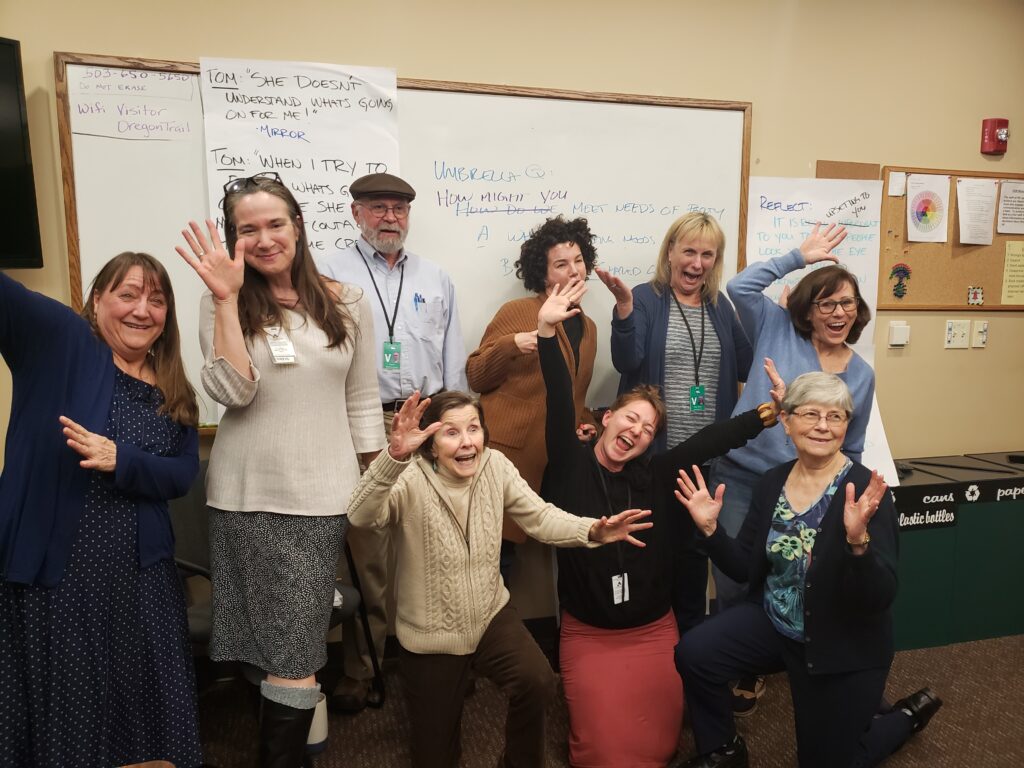 Abbey Bowman headed up a ten-week Pilot Resolution Services Skill Development Program at Clackamas Dispute Resolution Services (CDRS) at the end of 2019.
Following The Mediator's Handbook, the group of 12 flexed their mediation muscles and practiced role plays, flipping, getting curious (not furious), process development and more.
Mediators came from all over the Portland Metro area to join in this lively gathering and by all reports, it was blast.