– OMA's 2023 Board of Directors –


Jack C. Hollis – President
Jack (he / him) was introduced to mediation through East County Resolution in 2018. Since completing his basic training, he has been working as an independent contractor with organizations such as Second Home, Oregon Department of Health Services and the City of Gresham. In 2021 Jack joined the board of directors for OMA. He has spearheaded programs for member services including monthly free training and networking events. During the pandemic he has taken up fishing, or as he likes to call it "expensive littering". Jack spends most of his free time now with his new puppy, who reminds him of the impermanence of physical possessions by chewing up everything he owns.

Ryan Nakade – Vice President 

Ryan is a mediator and facilitator with East County Resolutions, and contracts with the Beaverton Center for Mediation and Dialogue. He teaches public workshops in equity and diversity, dialogue, and political depolarization, and holds regular community dialogue events. Ryan is passionate about using mediation skills to depolarize America by bridging political, cultural, and ideological divides. He lives with his wife and 8 goats.
"I personally find Board service very rewarding. Creating value for our membership and spreading the good word of mediation has been a meaningful experience, as has forming new friendships. Board service has confirmed my stereotype of mediators – that we are an awesome bunch!" 


Glenn West – Treasurer

Glenn has extensive experience in dispute resolution and contract negotiations in the labor relations field, having worked for two Minnesota State government employee unions (18 years) and for the Oregon State government (14 years.)  Glenn served as an elected public school board member and Board President in Wisconsin. He also served on a grocery cooperative board. Glenn earned his MA degree in Labor Relations from the University of Minnesota, Carlson School of Management. He currently is a volunteer Mediator for the Multnomah County Small Claims Court, and for the Neighbor 2 Neighbor program serving Marion, Benton, and Linn counties. Glenn loves to travel, and lived for a few years in southwestern Germany, near Heidelberg.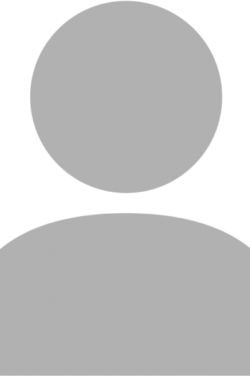 Miles Brady – Secretary
Bio coming soon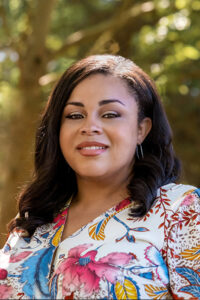 Jennifer Hardnett – Director 
Jennifer "Jenni" Hardnett (She / Her / They) has 15 years of experience in leadership development and community education in the arenas of law, finance, socio economics and mental health. She is a novice teacher of a culture of health and systems science alongside being a diversity, equity, and inclusion strategist for organizations and committees. Jenni has been an advisor for several multimillion-dollar nonprofit corporations to create sustainable community outreach plans and incorporate mediation techniques within their facilitation trainings. Her passion is creating an environment that is inclusive for all.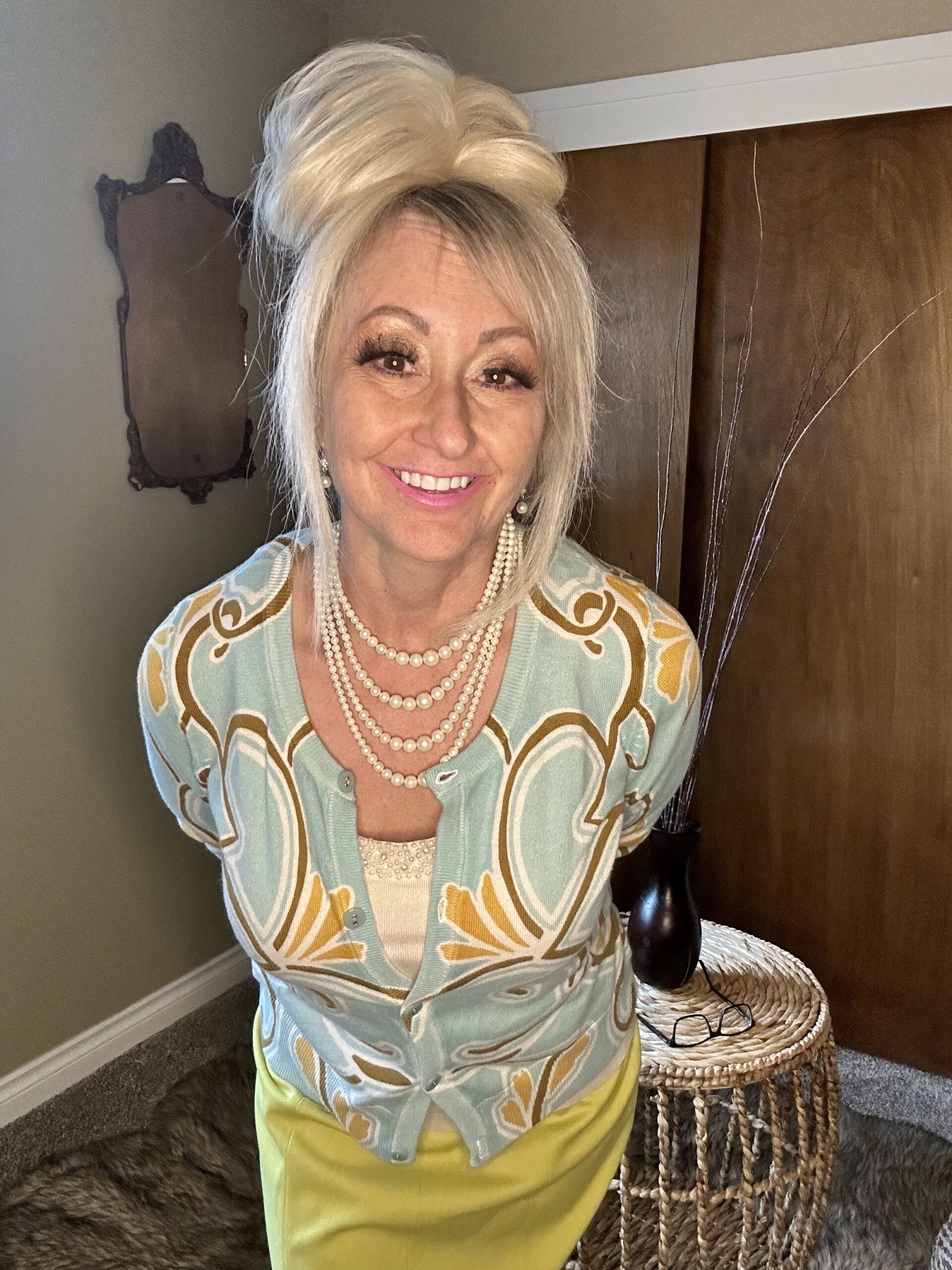 Stephanie L. Leffler – Director
Stephanie (she / her) began her career in wood products in the 1980's working her way up to manage teams in male-dominated industries. She has worked in manufacturing, retail, wholesale, restaurant, public, and non-profit industries in executive and leadership roles. She spent most of her career in Human Resources. Her areas of expertise include mediating workplace conflict and negotiation of collective bargaining contracts. She enjoys helping folks through organizational change and coaching executives on the most difficult subject matters.
Stephanie holds degrees in criminal justice, management, human resources, and is a senior certified human resource professional through the Human Resource Certification Institute (HRCI) and the Society of Human Resource Managers (SHRM). She is a certified mediator. Stephanie began volunteering at Neighbor-To-Neighbor Mediation (CDRC) in 2013 and completed her training that year. She very much enjoys mentoring people and helping them become business owners and leaders.
Lauren Gross – Director
Bio forthcoming.
Learn more about Board service
Curious about Board service? Learn more and apply
– OMA Staff –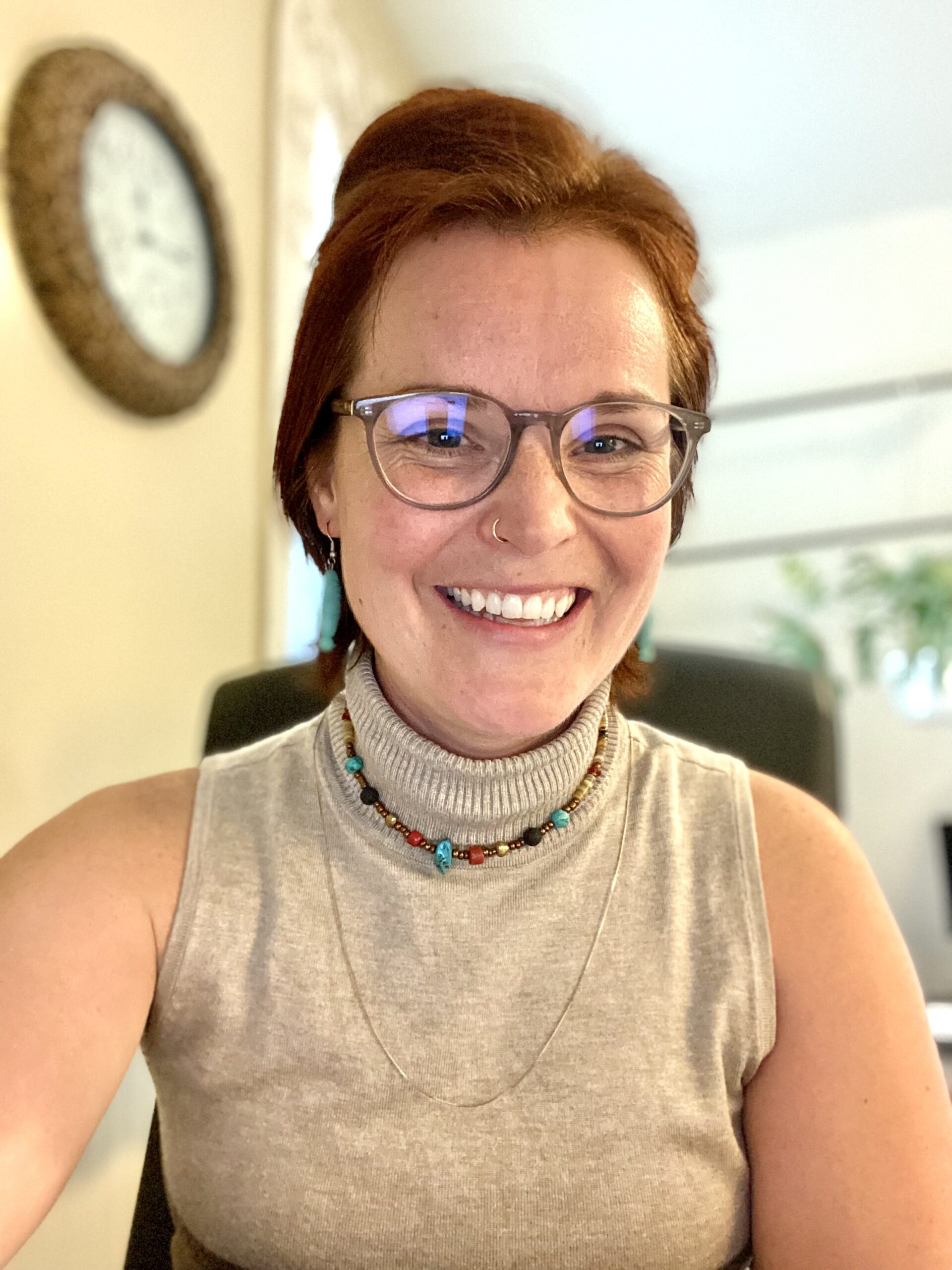 Dana Stroud – Administrator
Dana (she / they) values fairness, equality, and respect for all individuals regardless of their background, identity, or orientation. As a white-bodied, neurodiverse human who identifies as queer they understand intersectionality and will work to create an environment where everyone feels valued, respected, and heard, and where their unique perspectives and experiences are acknowledged and appreciated. In their personal life, Dana is a supporter of international exchange programs, policy engagement, and school board. Dana has a masters in science, biology and is currently working to become a LMFT. She is certified in equity-informed mediation and studied restorative justice.