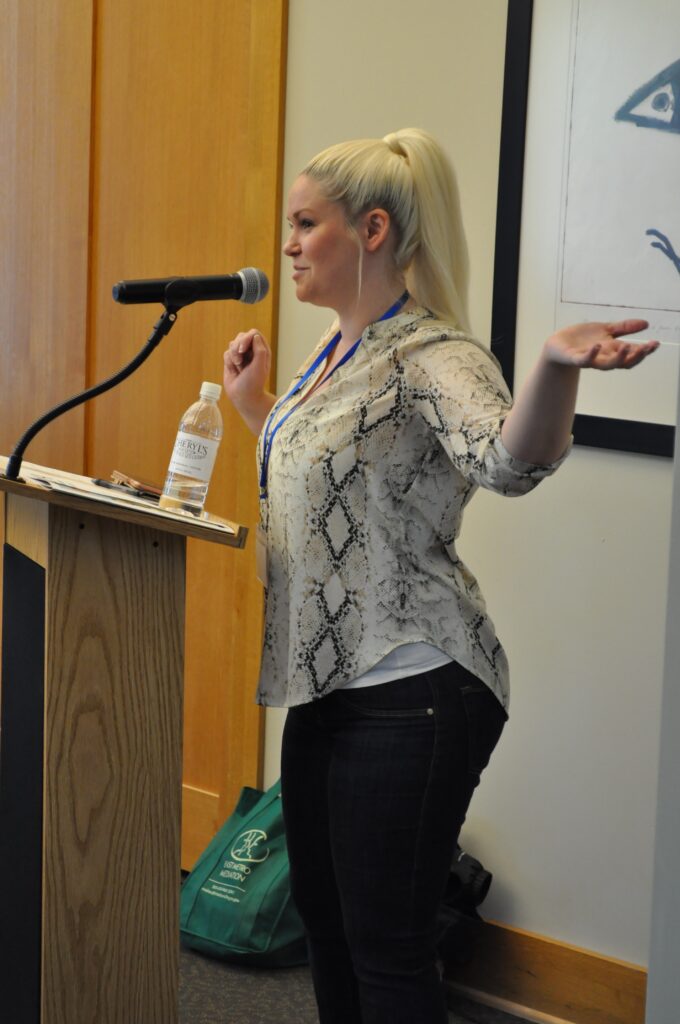 By Tera Cleland:
I have thoroughly enjoyed my time on the OMA Board. As I near the end of my fourth year and second year serving as President, I reflect on the achievements and the people who have made those achievements possible. 
Like any nonprofit, volunteer-driven organization, OMA has had its share of ups and downs.  I feel lucky that I've had the opportunity to see both when times are fruitful and when not.  During difficult times for OMA, I witnessed supporters open their own checkbooks, open their own homes and most importantly contribute countless hours of their own time because of the commitment they have to OMA and the conflict resolution field.  This was inspirational to me to see so much dedication that it motivated me to take on leadership positions with OMA.   
OMA's volunteers, members, lifetime members and friends of OMA make OMA the resilient organization it is today.  Today, to name a few accomplishments, OMA has: hired an Executive Director, created a mentorship program, achieved financial stability, been a vocal supporter of restoring funding for the Community Dispute Resolution Centers, supported the Mediators of Color Network, strengthened relationships with the human relations and legal field, and welcomed four impressive new board members who bring much needed skill-sets into the 2020 board.
I wondered how I got so lucky to work with so many talented and dedicated conflict resolution practitioners.  I truly believe people who have the calling to this field, share many of the same characteristics; they are kind, compassionate and wholeheartedly want to make their communities and the people around them better. 
It has been a privileged serving OMA.  I am so grateful for all I've gained from my experience serving OMA and I'll be a better person because of it. I'm leaving the OMA board with new networks and life-long friendships and am joining those, who came before me, in a supporting role with OMA where I can be called on to provide support when needed so others can take leadership positions with OMA and gain new achievements.
I encourage those of you reading this, who have maybe not been involved with OMA, or have been distant, to get involved.  Be engaged because you too can gain more than you contribute by being surrounded with these incredible people who are OMA.