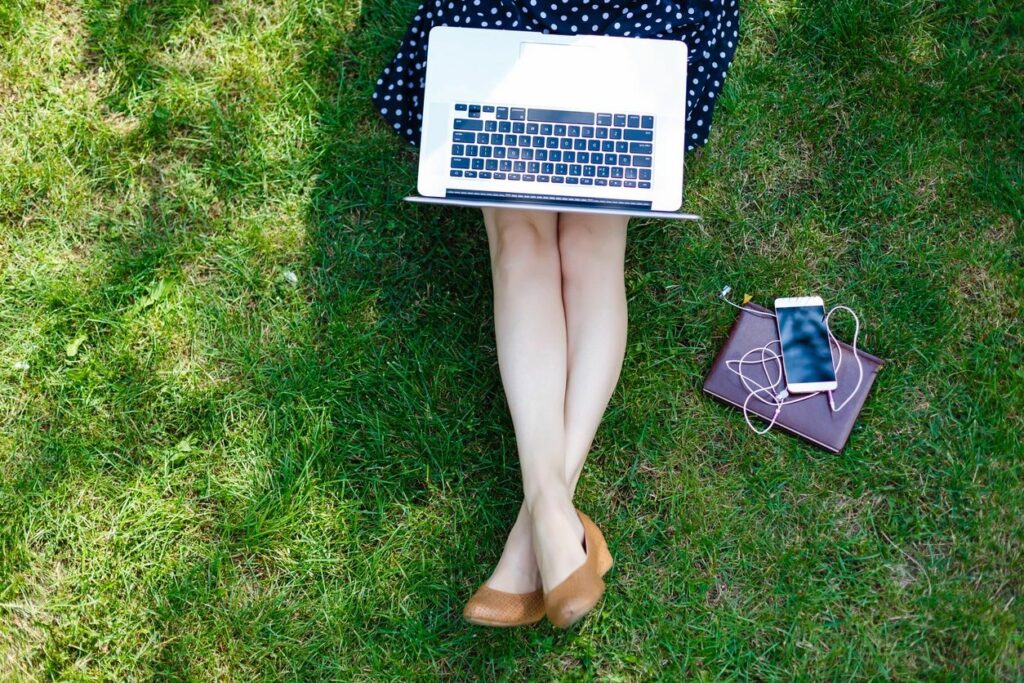 Sue Pickgrobe reports:
The OMA listserve is an easy and versatile way For all OMA members to communicate directly with each other on any topic related to dispute resolution.  All you need to do is send an email to [email protected].  You can use it to ask questions of each other, to share information such as job opportunities and upcoming seminars, and to share special celebrations, life events.
OMA uses Google Groups as our listserv platform.  This platform can also be used for topical discussions, can be started with an email on the main listserv and then moved to a separate discussion group for those interested in participating in or following that discussion.  We can also set up standing discussion groups for practice areas, such as family or workplace.
The listserv is also flexible as to how frequently you receive communications. You can set up your profile to receive each email individually or to receive a digest of the day's emails.

Starting in late January, 2020, all current members of OMA will automatically become listserv Members.  We expect that you will enjoy participating in the listserv, but If for any reason you decide that you no longer want to participate, it's easy to be removed By notifying OMA's executive director at [email protected].

If you have any questions, or if you would like to lead a discussion group, you can contact the listserv moderator at [email protected].